Nutrition Corner
Popular Supplements for Sports & Fitness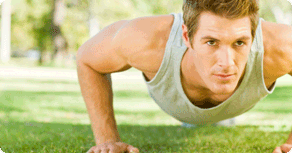 Discover the key benefits of popular supplements used by athletes to enhance nutrition, strength training, and cardiovascular training.
Select a supplement:
Magazine
Don't miss an issue of Optimum Nutrition magazine – subscribe today! Just £19 per year for 4 issues of Optimum Nutrition delivered straight to your door or £14 for our online version.
Optimum Nutrition Newsletter
Sign up to our FREE monthly e-newsletter featuring research updates, nutrition tips and recipes.