Nutrition Corner
Personal Health Resources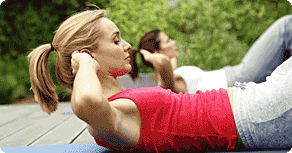 What's your ideal weight? Are you at risk for certain diseases? What's the best multivitamin? Answers to these questions and more...
Select a topic:
Magazine
Don't miss an issue of Optimum Nutrition magazine – subscribe today! Just £19 per year for 4 issues of Optimum Nutrition delivered straight to your door or £14 for our online version.
Optimum Nutrition Newsletter
Sign up to our FREE monthly e-newsletter featuring research updates, nutrition tips and recipes.