Nutrition Corner
Get Fit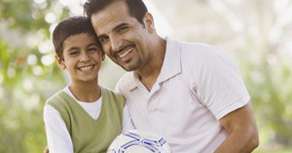 Weekend warrior or pro player? Take your game or exercise programme to the next level with expert sports and fitness advice on nutrition, injuries, performance, and more.
Select a topic:
Magazine
Don't miss an issue of Optimum Nutrition magazine – subscribe today! Just £19 per year for 4 issues of Optimum Nutrition delivered straight to your door or £14 for our online version.
Optimum Nutrition Newsletter
Sign up to our FREE monthly e-newsletter featuring research updates, nutrition tips and recipes.